Michelle invites registered business owners to register for wholesale of AOK products.
(Australian customers to supply an ABN)
Wholesale is ONLY available on Michelle's Self Published Works & her AOK product range.
Self Published Works: The Angels Toolbox Collection:
The Angel Feather Oracle, Archangel Michael's Sword & Shield Oracle, The Angel Feather Oracle Companion Book, Angel Altars: Creating your own Sacred Space & the Angel Staircase CD's.
AOK Product Range:  Crystal Cards, Archangel Crystal Cards, Archangel Token Cards, Affirmation Magnets, Crystal Pendant Cards, Manifesting Cards, Pocket Token Cards, Colour Therapy Cards, Greeting Cards. (Presently over 100 products).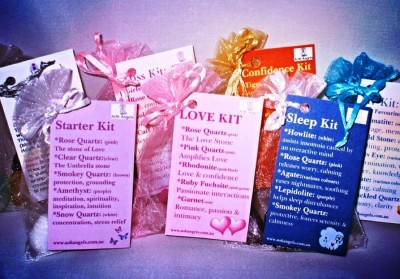 Please complete the wholesale registration form below.
We will contact you when your application has been reviewed.
Once accepted as a wholesale customer login & go the online shop.
Wholesale will only be applied to the following two catalogues: AOK & AOK Michelle Newten Self Published Works.